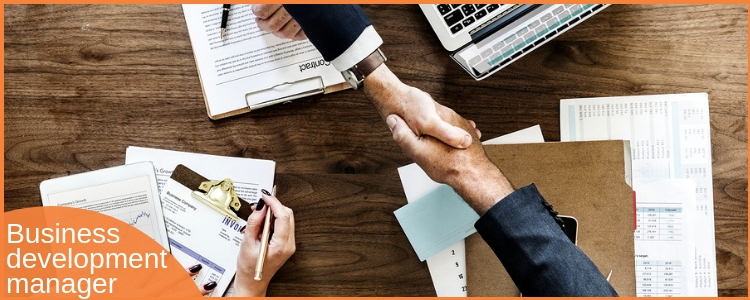 ASBIS is one of the leading distributors of Information and Communications Technology products and solutions in EMEA Emerging Markets. We are seeking to recruit a talented Business Development Manager (BDM) to join our team in Romania.
The primary role of BDM - is to prospect for new clients by networking, cold calling, advertising or other means of generating interest from potential clients. They must then plan persuasive approaches and pitches that will convince potential clients to do business with the company.

Main responsibilities:
- Focus: identifying new business opportunities within partner channels; 70% business planning – 30% sales project focus;
- Up-sell and cross-sell with existing partners accounts;
- Sustain sales-oriented presentations with partner sales teams;
- Sustain technical presentation to partners Pre-sales teams;
- Sustain technical solutions and business benefits approach to partner accounts;
- Prospect for new technologies trends with focus on core systems;
- Managing partners contract negotiations and commercial conditions;
- Deliver exceptional customer service;
- Maintains professional and technical knowledge by constantly attending educational workshops, training& certification programs, establishing personal networks;
- Contributes to team effort by accomplishing related results as needed.
The following must be met to be considered:
- An experienced solution sales background (minimum of 5 years) with IT&C market
- Proof activity and successful projects within Corporate/Small Enterprise accounts market segment;
- The ideal candidate must have a great sales attitude, be open-minded, achievement-driven;
- Outstanding communication and presentation skills;
- Experience in managing sales projects and bids;
- Candidate will possess good analytical capabilities, be organized and able to work many tasks at the same time;
- Able to communicate equally with internal & external partners to gain commitment and support.
To apply to this opportunity, feel free to contact us at hr@asbis.ro.