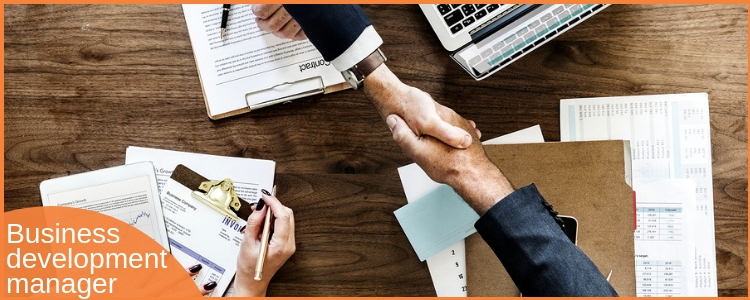 Main responsibilities:
- Focus: 50% offering current clients server or storage solutions/ 50% chasing down leads for new clients or Partners;
- To communicate with Servers& Storage current clients to provide them with a solid solution, on top of the current service provision;
- To use the expertise on this product line, to reach out to new customers and clients;
- To be able to identify the customer's requirements and put together a quote and set pricing models and guidelines;
- Managing partners contract negotiations and commercial conditions;
- Deliver exceptional customer service
- Maintains professional and technical knowledge by constantly attending educational workshops, training& certification programs, establishing personal networks;
- Contributes to team effort by accomplishing related results as needed.

The following must be met to be considered:
- Ideally - a technical educational background;
- Minimum of 3 years, selling IT hardware Equipment (mainly Servers/Storage);
- Cross-selling understanding - able to focus on selling own products, but understanding how to promote a full-service provision;
- The ideal candidate must have a great sales attitude, be open-minded, achievement-driven;
- Outstanding communication and presentation skills;
- Experience in managing sales projects and bids;
- Candidate will possess good analytical capabilities, be organized and able to work many tasks at the same time;
- Able to communicate equally with internal & external partners to gain commitment and support.
To apply to this opportunity, feel free to contact us at hr@asbis.ro.