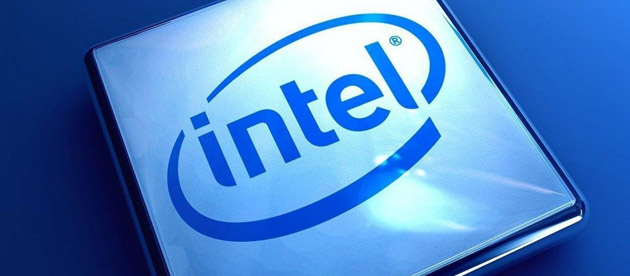 Despre Intel®
Intel este lider mondial în proiectarea și fabricarea de produse și tehnologii esențiale pentru cloud și pentru o lume tot mai inteligentă și conectată. Intel furnizează platforme de calcul, rețelistică și comunicații unui număr mare de clienți, inclusiv producătorilor de echipamente originale (OEM), designerilor (ODM), furnizorilor de servicii de cloud și de comunicații, precum și producătorilor de echipamente industriale, de comunicații și de automobile.

Aplicând Legea lui Moore, Intel inovează și extinde constant limitele tehnologiei, oferind experiențe uimitoare de utilizare.

Compania Intel a fost înființată în California în 1968 și apoi reînregistrată în Delaware în 1989.
Produsele Intel
Sisteme și dispozitive informatice furnizate de Intel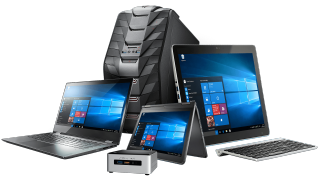 Sistemele informatice și electronice de la Intel oferă oamenilor de afaceri, pasionaților de jocuri, creatorilor de conținut și utilizatorilor de zi cu zi o gama largă de opțiuni puternice, fiabile și ușor de utilizat.
Procesoare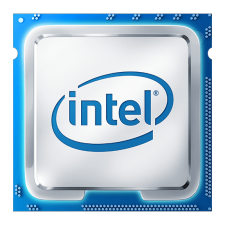 Intel proiectează procesoare super performante pentru utilizarea în activități de zi cu zi, inclusiv pentru servere, dispozitive IoT, laptop-uri, desktop-uri, stații de lucru și dispozitive mobile. Găsiți tehnologia de care aveți nevoie aici.
Intel® Boards and Kits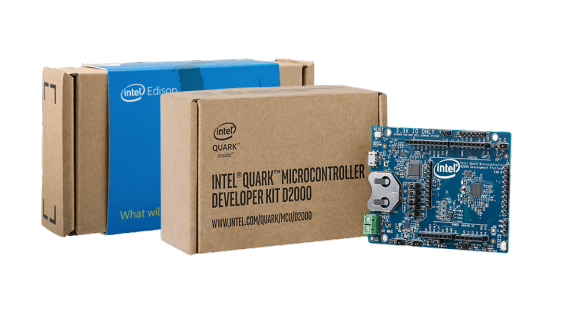 A family of development tools designed to make it easy for professionals and makers to design and build computing devices, interactive environments, embedded systems, and power your innovation and prototyping needs.
To buy Intel® NUC Boards and Kits
Memory and Storage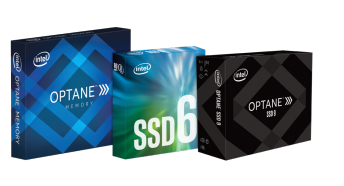 Intel provides technically-advanced products that support every level of computing—from data center workloads to enthusiast usage. Intel® Optane™ memory creates an accelerated bridge between memory and storage. Intel® Solid State Drives (Intel® SSDs) provide storage flexibility, stability, and efficiency.
To buy Intel DC SSD
To buy Intel® Optane™ Memory
Server Products
Trust, reliability, proven performance. There are reasons Intel is a global leader and preferred provider of server technology and products. Intel understands the needs of the modern data center and harnesses its years of experience and design expertise to deliver a broad portfolio of innovative server products, systems, and solutions to help businesses grow and be competitive in the market.
Network Communications & I/O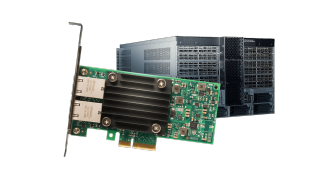 Get advanced performance from the core of the data center to the network edge with industry-leading products and intelligent, programmable, and scalable software-defined infrastructure.
ASBIS Group is an authorized distributor of Intel in EMEA region.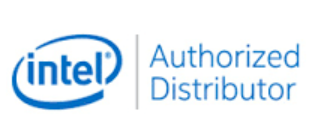 Intel® Technology Provider Program
ASBIS joined Intel® Technology Provider Program (ITP) and now registered ITP partners could get benefits purchasing either Intel components or systems with Intel inside directly from ASBIS.
Registered ITP partners accumulate Intel points purchasing qualified products from authorized Intel distributors. Gold and Platinum Partners could convert earned points into ASBIS vouchers and get a discount purchasing from ASBIS.
Get more information about benefits and join ITP program today https://techpartner.intel.com/
To redeem points from ASBIS http://www.asbis.com/spendpoints
Intel Partner Marketing Studio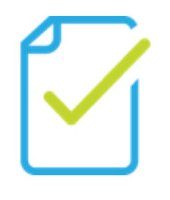 A wide selection of assets to help you market your solutions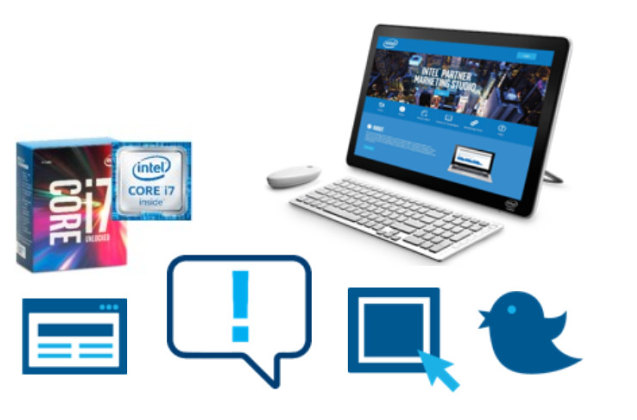 Full marketing campaigns
Product logos
Product photos
Social media content
Web banners & landing pages
VISIT NOW http://marketingstudio.intel.com/
Read more about INTEL in our latest NEWS.